Joseph Lee is the Director of the Learning Lab: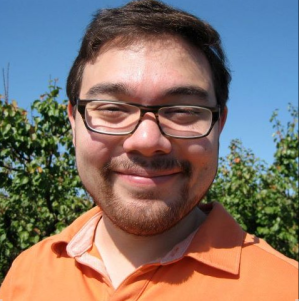 A native of the Philadelphia area, Joe started at The Wharton School in 2008. His role and responsibilities have changed over the past several, taking on a more senior position as a project manager and application developer. He arrived at the Lab with almost 10 years in higher education, excited to apply his knowledge and experience to help Wharton faculty change the way they approach their pedagogical goals and instruct their students. Known for his infectious laugh and amiable personality, Joe lives in the city, where he spends his spare time running several fantasy professional sports leagues and honing his skills as a connoisseur of sandwiches.
Heather Meier is the Lab's Sr. Operations & Relationship Manager: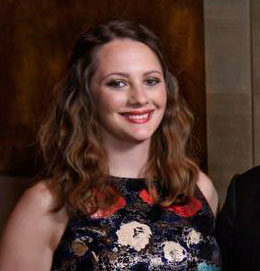 Heather began her journey at Wharton in 2016 and joined the Learning lab team in 2019. As the Sr. Operations Manager, Heather is responsible for large-scale simulation deliveries at Wharton's main campus in Philadelphia and the West Coast campus in San Francisco. She also manages the software development and deployment of the star-studded simulations students use in class today. As a former educator and current tech enthusiast, Heather loves helping students achieve a deeper level of learning through interactive education technology (making the Learning Lab her perfect habitat). She also enjoys bringing people together through the power of home-cooked meals, as well as relaxing outside, hiking with her dog, and watching her beloved (Super Bowl LII Champion!!!) Eagles.
Kerryn Hayes is the Lab's Simulation Delivery Expert: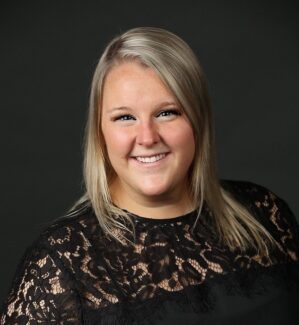 Kerryn joined the Learning Lab team as our Simulation Delivery Expert in August 2022, having worked in other capacities within the Wharton School since 2019. Kerryn is responsible for the Learning Lab's simulation delivery within Wharton's East Coast and West Coast Campuses. She works with various faculty and staff within undergrad, MBA, WEMBA, and Executive education to ensure every simulation delivery is a successful and positive experience for the students. Kerryn is a born and raised Philadelphian (with the accent to prove it) and a die-hard Philadelphia sports fanatic, through the highest of highs and lowest of lows. When she is not catching a game, she enjoys traveling, trying new restaurants and breweries within Philadelphia and beyond, she enjoys testing new recipes in the kitchen, and spending lots of time with her family and friends.