Joseph Lee is the Director of the Learning Lab: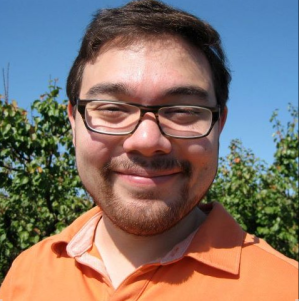 A native of the Philadelphia area, Joe started at The Wharton School in 2008. His role and responsibilities have changed over the past 7 years, taking on a more senior position as a project manager and application developer. He arrived at the Lab with almost 10 years in higher education, excited to apply his knowledge and experience to help Wharton faculty change the way they approach their pedagogical goals and instruct their students. Known for his infectious laugh and amiable personality, Joe lives in the city, where he spends his spare time running several fantasy professional sports leagues and honing his skills as a connoisseur of sandwiches.
Heather Meier is the Lab's Operations Manager: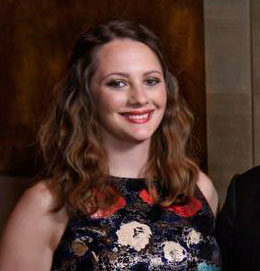 Having worked at Wharton for several years in other capacities, Heather is now responsible for simulation delivery at Wharton's main campus in Philadelphia and the West Coast campus in San Francisco. She specializes in process analysis, operations, communications, and project management. And, as a former educator and current tech enthusiast, Heather loves helping students achieve a deeper level of learning through interactive education technology (making the Learning Lab her perfect habitat). She also enjoys bringing people together through the power of home-cooked meals, as well as relaxing outside, boating, and watching her beloved (Super Bowl LII Champion!!!) Eagles.
Jerricka Hill is responsible for Simulation Delivery: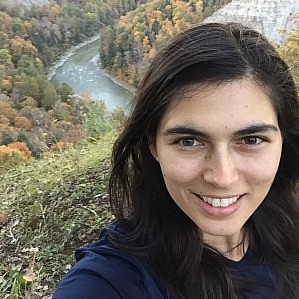 Jerricka has been working in IT at Penn since her first day on campus as a freshman, a long time ago. She loves process improvement, documentation, and information architecture; thus, it should come as no surprise that she was delighted to get office supplies in her stocking as a child – including a mid-'90s, tan Swingline stapler that still has pride of place on her desk. (Suffice it to say, she's fun at parties!) In addition to stationery, Jerricka loves biking with her husband, architecture, interior design, and just about anything made with fig.
Kali Kantner is the Lab's guru of Quality Assurance: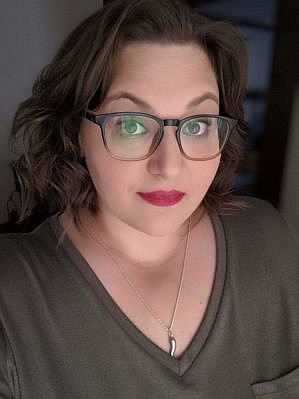 Kali is a seasoned QA Engineer who has been working in simulations since 2015. In addition to finding new and novel ways to break things, Kali is keeping order by making sure we're thinking about accessibility in our design and development processes. She has worked on several simulations from conception to delivery, guiding with test-driven development the whole way. Kali is also a pro in crisis management (aka, having two young kids), slow cooker meals, and taking care of her impossibly cute pup, Lady.
Abhi Hendi is the Learning Lab's Strategic Partner: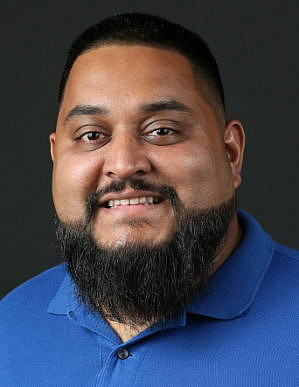 After attending Penn as an undergrad, Abhi has stayed on campus to work with Wharton Computing in several roles. Having built a strong toolkit of supporting IT operations, educational technology tools, and events, part of Abhi's responsibilities at Wharton include acting as a liaison between several academic departments and the Learning Lab to help develop simulations and manage projects and expectations. Abhi is, perhaps even more importantly, a diehard Philadelphia sports fan who Trusted the Process since day one – and, while his heart will always be in Philly, has also visited all 50 states!
Jennifer Kelley is our Content Specialist: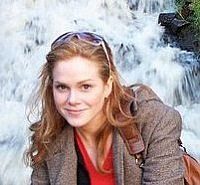 Jen's extensive background in publishing spans journalism, public relations, communications, and eLearning courseware for K-12 PD. She currently serves as the Lab's wordsmith and copy editor. While her specialty is developing creative content for the team's ever-growing catalogue of educational games and sims, she lavishes equal attention on the Learning Lab blog, drafting marketing material and, generally, anything editorial. When not generating prose and playing with syntax, you can find her rocking out to audiobooks, jogging with Flip (her dog), or chopping way more garlic than the recipe requires.