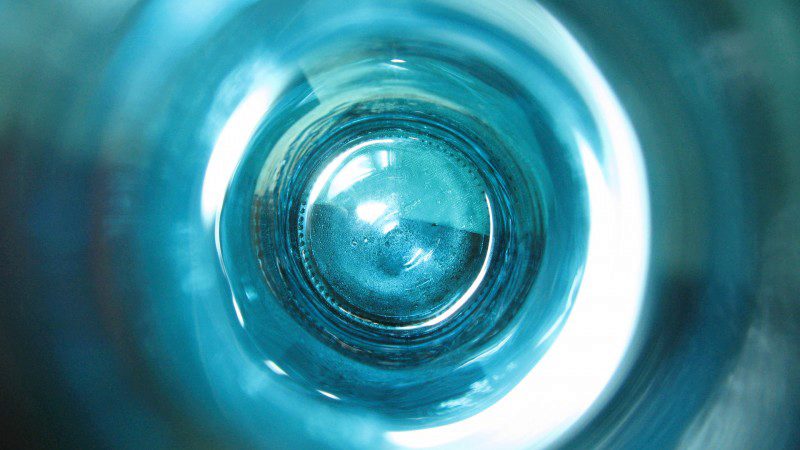 For the past year, students taking Wharton Prof. Ethan Mollick's MGMT 801 class have been offered a unique alternative to traditional coursework – those who were game, as it were, got invited down a rabbit-hole and emerged in the fast-paced world of launching a startup.
This soup-to-nuts, wholly immersive experience in the "Looking Glass" was intricately designed by Wharton's Learning Lab and built by Forio, a San Francisco-based system dynamic company that specializes in custom simulations. Under Mollick's guidance, our bicoastal team crafted a storyboard comprised of sequential scenarios – from company onboarding to gaining angel investment – all tied to learning objectives that paralleled his course syllabus.
The Alternate Reality Teaching (ART) form being pioneered in the Lab is defined by intense player involvement within a story that takes place in real time, evolving according to players' responses and shaped by characters actively controlled by the game's designers (who also serve as round-the-clock gamemasters). Students interact directly with a colorful spectrum of in-game personalities that mimic their theoretical real-world industry counterparts, spurring players into solving p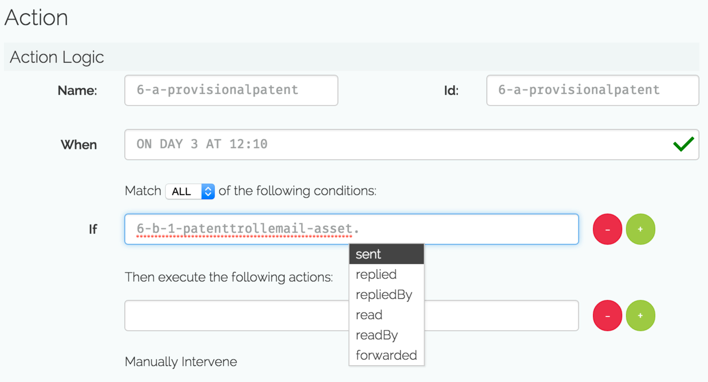 lot-based challenges while collaborating as a team (or "World," in ART parlance) to analyze the mission as it unspools and coordinate their IRL or online activities accordingly.
To pull it off, the sim's state-of-the-art web interface provides a complete set of modern communication tools: fully functioning email, Chat, a task tracker, and file-sharing that allows external docs to be uploaded; players are also able to customize their profile picture, title and company logo.
But, while participating MBAs may come for the fun features, they stay for The Win – or rather, the lure of dominating the Looking Glass leaderboard, which tracks each World's awards and achievements
The ga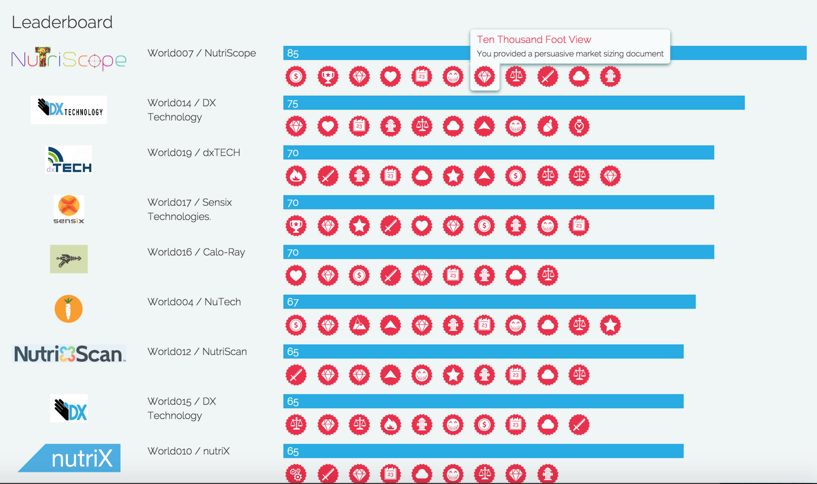 me itself, of course, is competitive in nature: students are divided into teams of four to six "co-founders," gauging their progress and standings against other Worlds based on the accrual of achievement badges and awards earned throughout the course of the game.
That said, the ultimate winner is Mollick himself, whose ART partnership with the Learning Lab has brought his vision of enhancing business education through gameplay to (virtual) life.
Following an initial test run of the Looking Glass last summer, his fall semester was marked by two consecutive game runs – each further honed based on student feedback and gamemaster analysis. While the success of this pioneering platform is somewhat hard to quantify, the enthusiasm of its early-stage participants is palpable, as is the acclaim it's garnering outside of the classroom: in December, ART was the recipient of two silver Reimagine Education 2015 Awards (in the categories of Hybrid Learning and Social Science/MBA Discipline).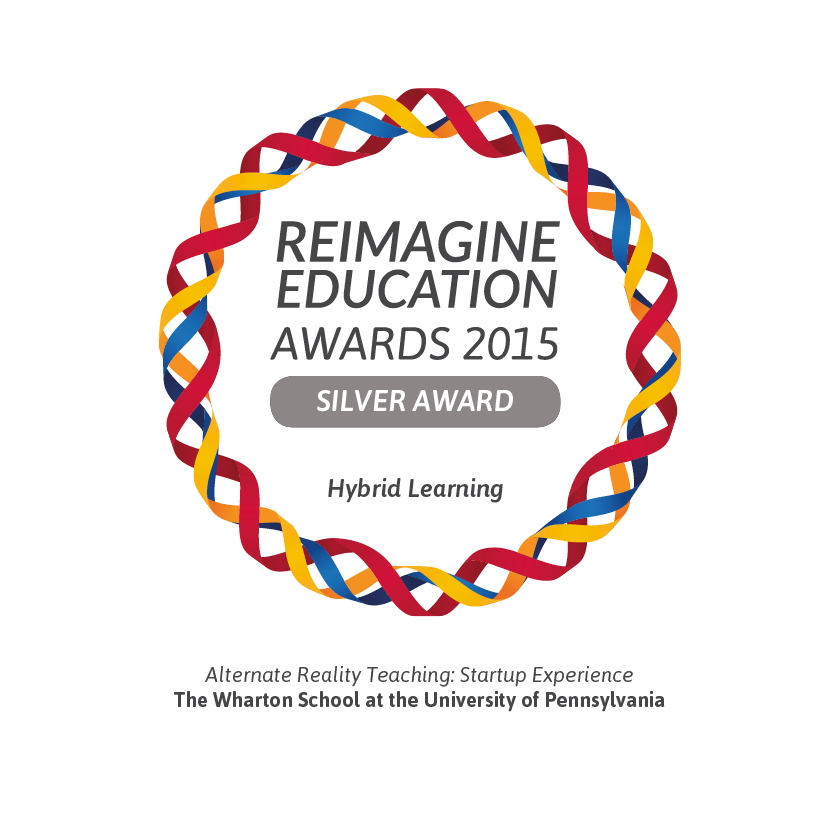 To be sure, ART is a compliment – not a replacement – for existing curricula, Mollick says, noting:
"As a business school professor, I realize that business education is stuck between two limited approaches to learning. Classroom education doesn't offer a chance to practice, and practical experience usually requires students to act as interns or other roles that are below those of the business leaders they aspire to be. To address these gaps, we don't need to change either our approach to the classroom or to the practical, instead we should introduce a new type of technology-moderated teaching to compliment them.  It would provide a safe test-bed for students to experiment with what they learn in class."
Essentially, players must self-organize and continuously coordinate their responses in order to meet the challenges woven through the game's ongoing startup scenarios – actions that affect each plot-point's outcome as well as the team's overall success. In spending just a few hours a week logged into the LG platform, using the tools they would as executives (email, financial and market data, etc.), students are compelled to run their fictional companies by directly applying what they've learned in class.
For relatively little investment, Mollick points out, "we can offer a radical new approach to management education that complements both classroom learning and practical experience."
Suffice it to say that, for those willing to step through the Looking Glass, the future of education is ready to be explored.