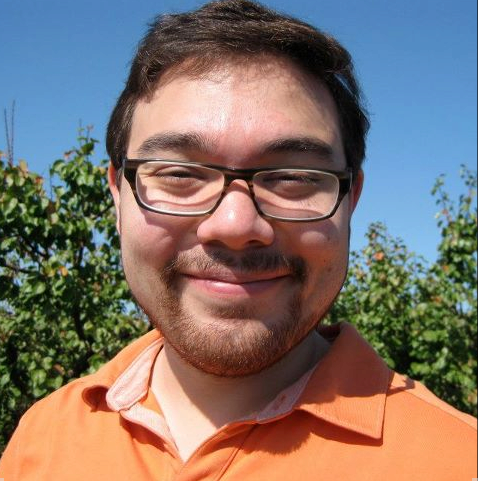 Joseph Lee is the IT Director of the Learning Lab. A native of the Philadelphia area, Joe started at The Wharton School in 2008. His role and responsibilities have changed over the past 7 years, taking on a more senior position as a project manager and application developer. He arrived at the Lab with almost 10 years in higher education, excited to apply his knowledge and experience to help Wharton faculty change the way they approach their pedagogical goals and instruct their students. Known for his infectious laugh and amiable personality, Joe lives in the city, where he spends his spare time running several fantasy professional sports leagues and honing his skills as a connoisseur of sandwiches.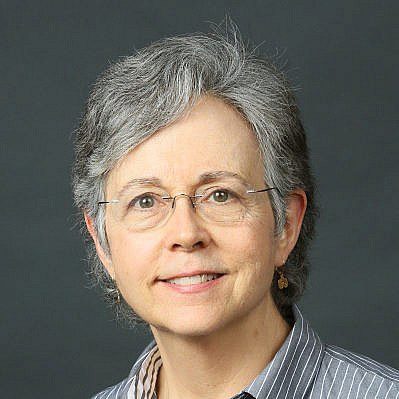 Jane Eisenstein is Senior Applications Developer for the Learning Lab. She has been developing software for the web since the 90's. She is particularly interested in what makes software smart. In her free time, she practices mindfulness meditation and enjoys playing Sudoku, walking in nature and attending Philadelphia area tech meet ups.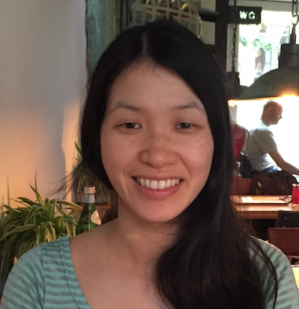 Lan Ngo is Project Delivery Manager for the Learning Lab. In 2011, she came to Penn to complete her doctoral studies and serve as a research fellow and, over the past 10 years, she has been in the field of education in various capacities. Lan is particularly excited about bridging education theory and practice to impact the academic and personal growth of students. She also enjoys cycling and traveling, in addition to all things cute.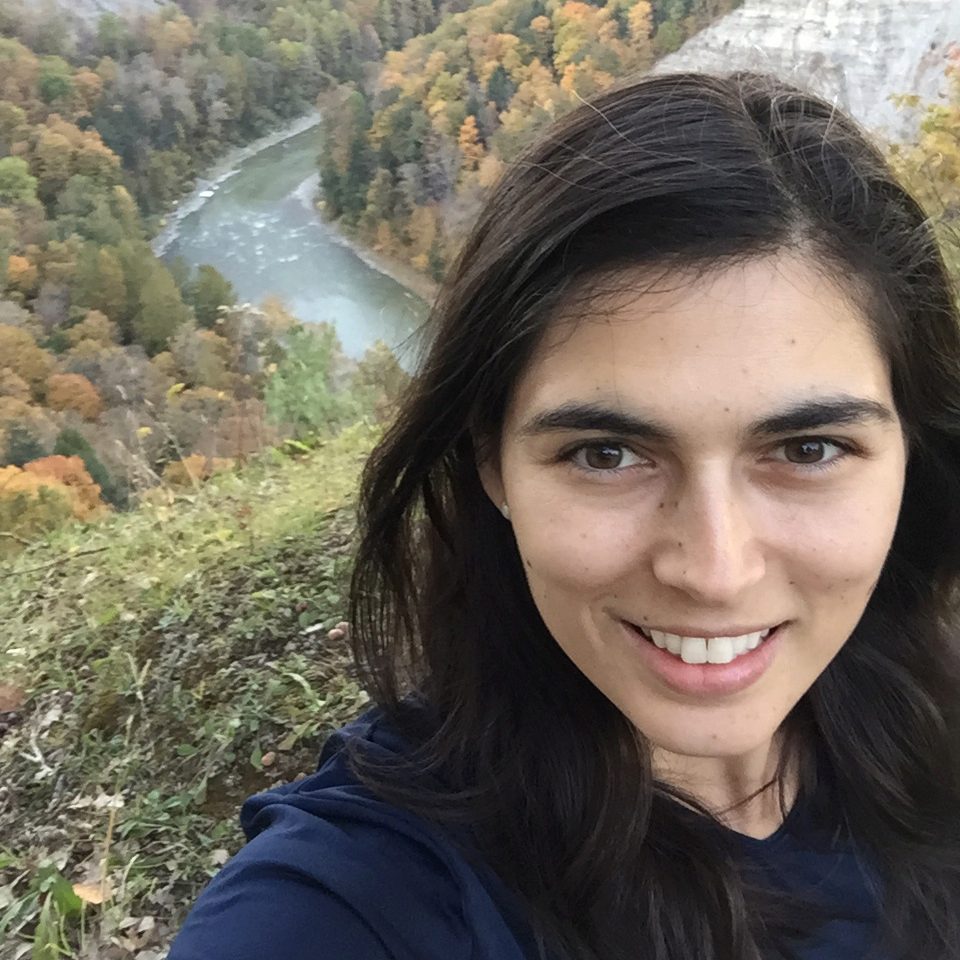 Jerricka Hill is responsible for Simulation Delivery for the Learning Lab. She has been working in IT at Penn since her first day on campus as a freshman a long time ago. She loves process improvement, documentation, and information architecture. It should come as no surprise that Jerricka got office supplies in her stocking as a child, including a mid-90s tan Swingline stapler that still has pride of place on her desk. In addition to stationery, Jerricka loves biking with her husband, architecture, interior design, just about anything made with fig.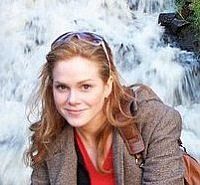 Jennifer Kelley is the Learning Lab's Content Specialist. Her extensive background in publishing spans journalism, public relations and communications. She serves as the team's wordsmith and copy editor. While her specialty is developing creative content for the Lab's ever-growing catalogue of educational games and simulations, she lavishes equal attention on the blog, press releases, and anything editorial. When she's not generating prose and correcting syntax, you can find her rocking out to audiobooks or binging on Netflix with little to no shame.